Credits platform is a new platform designed mainly for financial industry but with wider possibilities. It is offering the latest unique technical implementation of blockchain technology together with smart contracts, data protocol, and its own internal cryptocurrency. Main parameters sound really promising and highly compatible.
Up to 1 000 000 transactions per second.

Average processing time per transaction is 3 seconds.

Cost of the transaction will be extremely low.
At this moment blockchain usage in the financial industry is still facing some major difficulties and it is still far away from reaching its full potential. Credits team is trying to get in this highly profitable market and solve some of its main problems with their new blockchain solutions. At this moment it is hard to say is Credits going to be successful because the project is still in pre-sale token distribution phase, but things around Credits looks really promising and if you are an investor maybe this is your chance to buy it in an early phase like this.

To maximally reduce transaction times Credits will not use mining as an aged method but Nodes for processing and writing in the registry. As a reword node owner will be rewarded with 50% of commissions.
As expected for a project that aims to become one of the main players in financial industry the security was one of the main aspects to work on. It looks like Credits team did the really good job in this area of their project.
There is already a significant number of blockchain projects overlapping with part of the market that Credits team is aiming to. It would be hard to write about all possible comparisons in short format like a blog post so the best thing is to offer you this chart so you get the main idea about all advantages that this new kid is bringing in the game.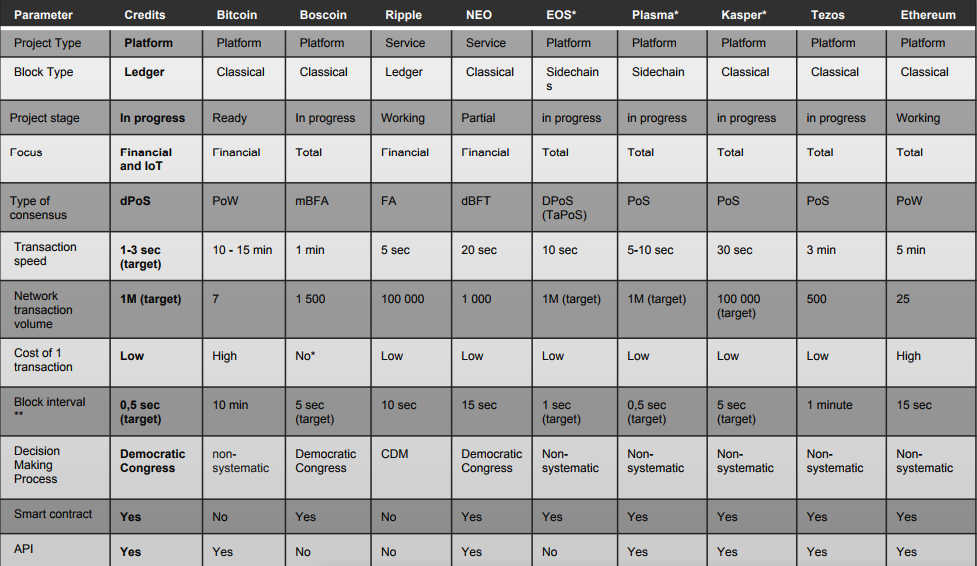 It is clear by now that blockchain will become future standard for the financial industry when some of its present problems got solved. There are numerous usages of blockchain technology in this area. The most important ones are trading operations, cross-border payments digital identification, independent contracts, common data registries, insurance and more others.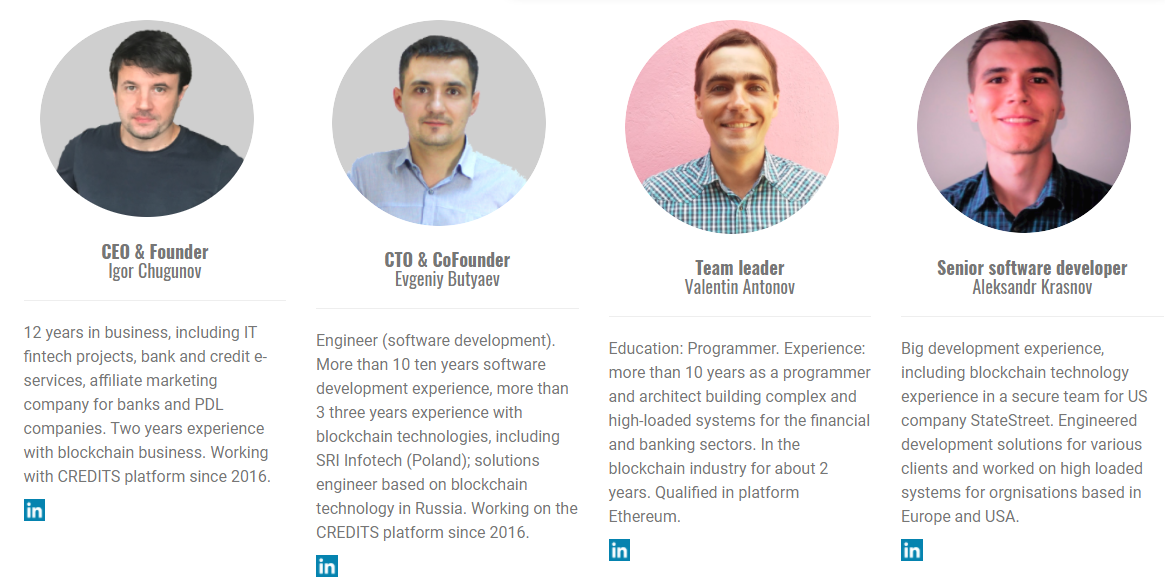 Credits team has been working on this project from 2016 and part of it is already done and working. At this moment they have a minimum viable product and Alpha version is on its way. To close financial construction and keep up with their roadmap plan Credits will have two rounds of the ICO and presale that is happening at this moment and you can participate here: https://credits.com/en/home/ico#
PRE-ICO – in October 2017
ICO Round 1 in Nov-Dec 2017
ICO Round 2 in 2Q 2018
Conclusion:
CREDITS project is looking good but is still in early phase of development and area they are aiming to cover on the market is highly competitive. The team is looking decent and they have some serious and experienced advisors backing them up which is always a good thing to see. If they deliver all they are promising on their roadmap then Credits could become one of the main players for blockchain financial solutions. This would be a really huge success for them but also for all early investors that have faith in Credits project in this early phase and invested in their ICO.
Join Credit ICO Online and enjoy its associated benefits.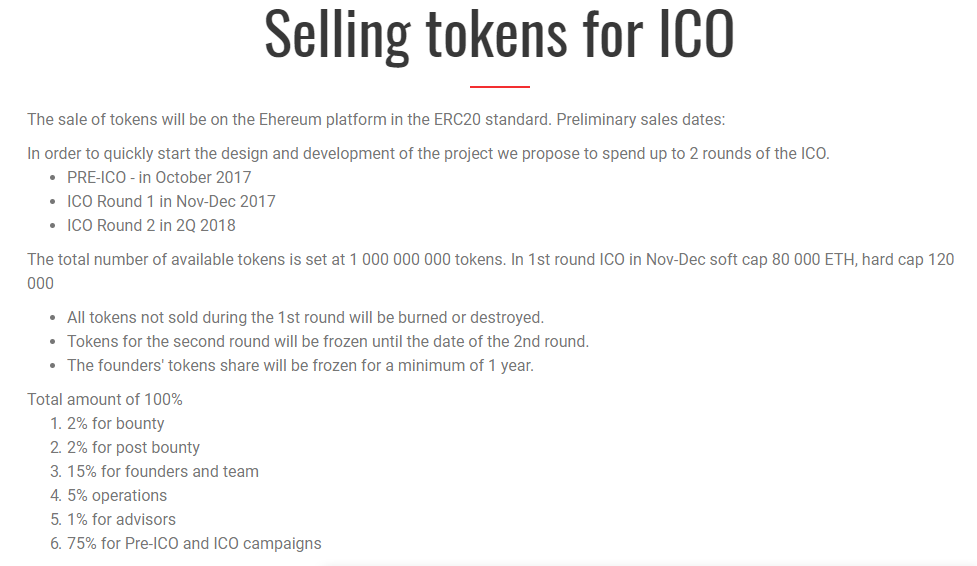 Official Website:  https://credits.com/en/
Official Whitepaper: https://credits.com/Content/Docs/TechnicalWhitePaperCREDITSEng.pdf
ANN Thread: https://bitcointalk.org/index.php?topic=2190887
LinkedIn: https://www.linkedin.com/company/13370238/
Twitter: https://twitter.com/CreditsCom
Facebook: https://www.facebook.com/creditscom/
Telegram:https://t.me/creditscom
My Bitcointalk profile: https://bitcointalk.org/index.php?action=profile;u=994327
My Website: https://bitcoin24hrs.com
ETH wallet: 0x1B8f0cB0970CbB165D58ADaAe7682929D5CB68D1